Using touch-up paint on your car can be an inexpensive way to protect its value. Some scratches can remove all the paint down to the metal and this area can begin to rust, causing permanent damage to your vehicle.  Your vehicle is likely to get scuff marks and scratches as it ages and fixing the damage is pretty simple.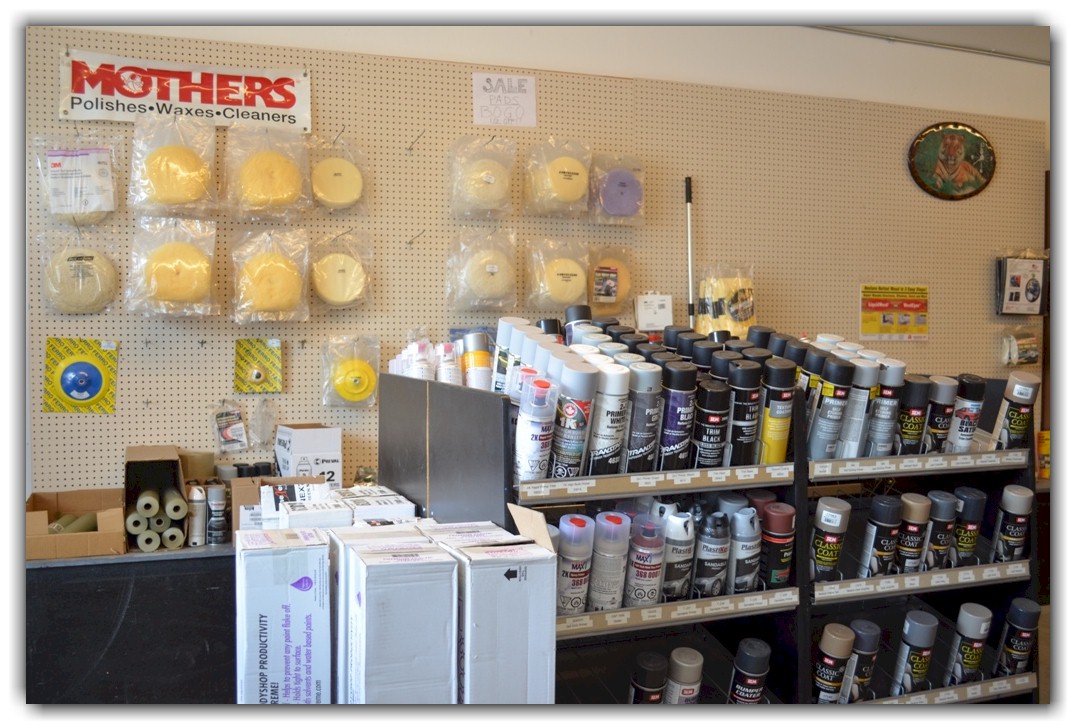 There are several choices for applying touch-up paint. Spray cans can be used for large areas and with patience and practice you can achieve excellent results. The easiest place to find touch- up paint is to call Allen Paint. First you have to know your color code. There are sites where the paint colors are broken down by year, make and model, so finding your color code is easy.  The color code is located in your car in different places. Sometimes it is under the hood, below the spare tire cover, in the glove box,  or on the driver side door. You can also call Allen paint and give them your car brand and they can tell you where to look.
With the correct paint and good instructions, applying touch-up paint should be fairly simple. We have instructions on how to do it on the video at the bottom of our home page: http://www.denverautopaint.com/ .  You can also stop by and we can explain everything to you and you can purchase everything you need at our shop in Sheridan, CO. You can even work on your vehicle in our parking lot if you want to ask us questions as you work on it.
Our address is 2498 W Hampden Ave, Englewood CO 80110.  We are just north of highway 285 by Federal.  Our number is 303.744.1755.